Education / Events
PPCC believes in education that supports the concept and practice of children's hospice and palliative care by providing seminars and workshops responsive to the educational needs of our community of caregivers, both families and professionals.
PPCC Events
Pediatric Palliative Care: A Toolkit for Community Providers – Erie, PA: April 25, 2018 10am – 3pm, Lincoln Education Center, UPMC Hamot Women's Hospital.  This conference offers practical tools to help you care for children with competence, confidence and comfort. We invite you to become part of our mission of assuring that every child with a serious or life-limiting illness will receive the personal, individualized care that optimizes their quality of life.
Register now!   Downloadable flyer
2018 Pediatric Webinar Series
The 2018 Pediatric Webinar Series is presented by the Pediatric Palliative Care Coalition (PPCC) in collaboration with the Coalition for Compassionate Care of California and the Greater Illinois Pediatric Palliative Care Coalition (GIPPCC).
January 23 – Addressing the Spiritual Needs of Children – with Elisha Waldman, MD.
February 20 – Decision Making in Pediatric Palliative Care – with Dr. Scott Maurer, MD.
March 20 – Kids Need Care, Too! Developing Collaborations, Competencies and Confidence – with Jody Chrastek, RN and Diane Knust, LCSW.
April 17 – Pernatal Palliative Care with David Munson, MD.
May 17 – Concurrent Care: Pediatrics and Complex Care Plans – with Shayna Stiles. Register Now!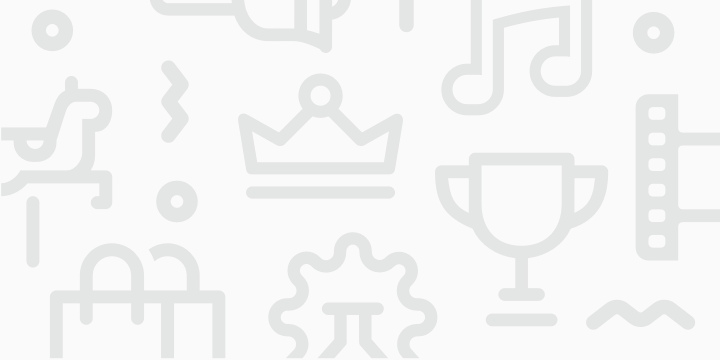 June 19 or 20 – Pain & Sympton Management in Children – with Audrey Foster-Barber, MD-UCSF. Registration information coming soon.
September 25 – Transitioning Adolescents into Adult Care – with Parag Shah, MD and Rebecca Boudos, Lurie Children's Hospital. Registration information coming soon.
October 18 – Medical Marijuana  – with Elissa Miller, MD Nemours/Alfred I. DuPont Hospital for Children and Billie Winegard, MD Children's Hospital of Illinois. Registration information coming soon.
November – Bereavement/Parent Perspectives. Registration information coming soon.
Pediatric Palliative Care Events
Partners in Pediatric Palliative Care – Buerger Center for Advanced Pediatric Care, Philadelphia, PA: April 20, 2018 This full day program, "Overview of Pediatric Palliative and Hospice Care" is designed to provide basic information for providers new to the field of pediatric palliative and hospice care.  Attendance is limited.  Click here for more information.
PA Homecare Association 2018 Annual Conference – Pittsburgh, PA: April 24-26, 2018 Click here for more information
NEW! Special Kids Network Gathering – Uniontown, PA: May 11, 2018  
Pediatric End of Life Nursing Consortium – Penn State College of Medicine, Hershey, PA: May 17-19, 2018  Register now!  ELNEC 2018 flyer
"The Ethical Bridge in Patient Centered Care – Navigating Across Cultural & Religious Diversity," Excela Health Home Care and Hospice; Greensburg, PA: May 17, 2018  Questions and RSVP: kdigiacomo@excelahealth.org
---